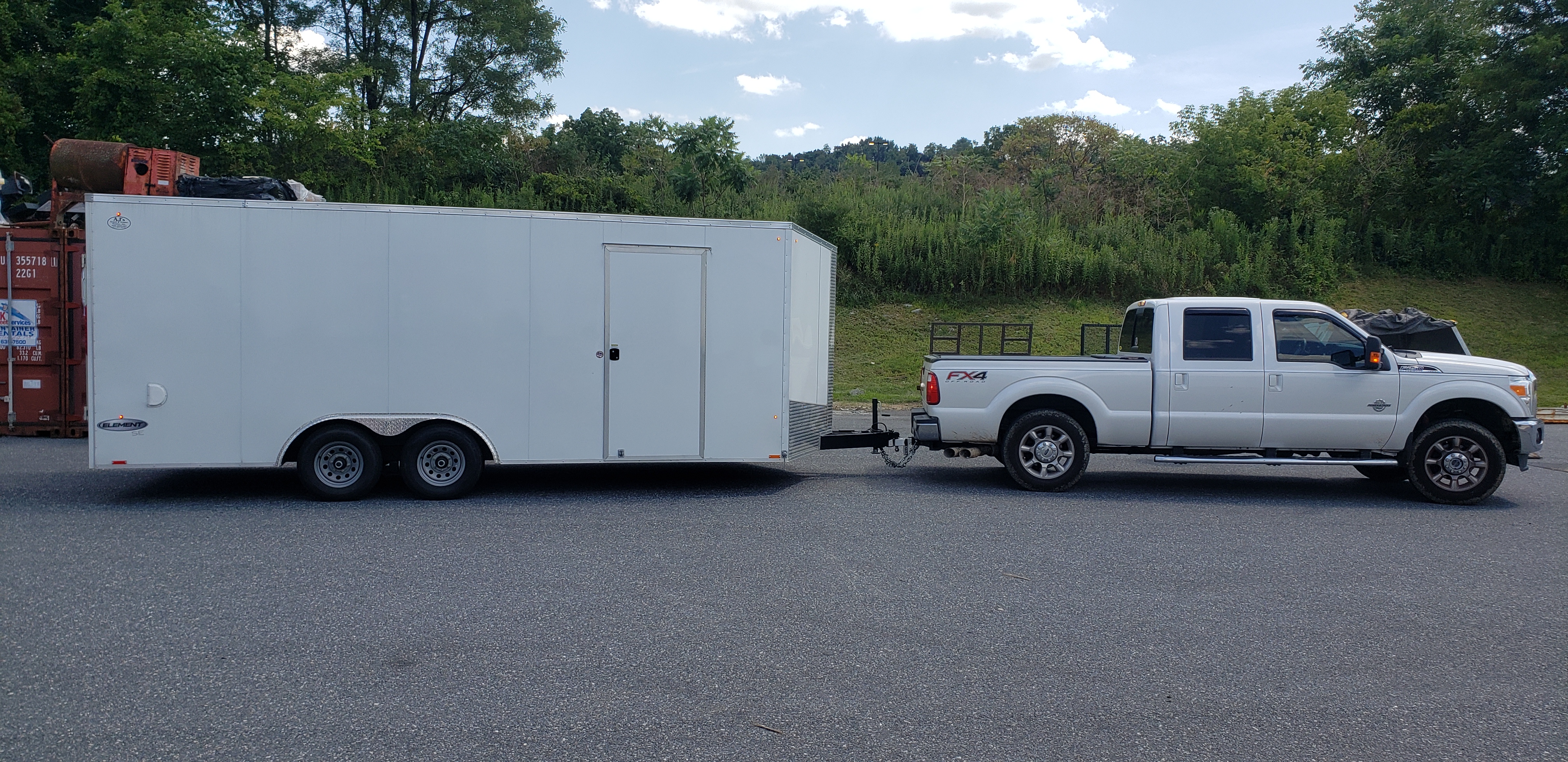 We know you can't always make it in to see our products, and a two dimensional image isn't always that helpful. Well, we can now bring the products to you! Introducing the Profast Mobile Showroom! Anthony has the knowledge and the expertise to answer any questions you might have about the products, he will also be happy to demo them for you!
Call now and set up a time for us to swing by!
1-800-243-3418
Some of the items you will find inside our new Mobile Showroom include:
Garlock:
Ultra Cutter
Wheelbarrow
Super Tearoff Bar
Grizzly:
Mini Roof Cutter
Mechanical Seam Roller
Leister:
Uniroof
20mm Angled Nozzle
40mm Angled Nozzle
Varimat
Triac
Hand Tools:
48″ Serrated Roofing Shovel
Albino B12
Paddle Mixer
61″ Flat Bottom Tearoff Shovel
Misc. Items:
Nitrile Gloves
White Cotton Rags
Pitch Hood
Hand Wipes
Dust Mask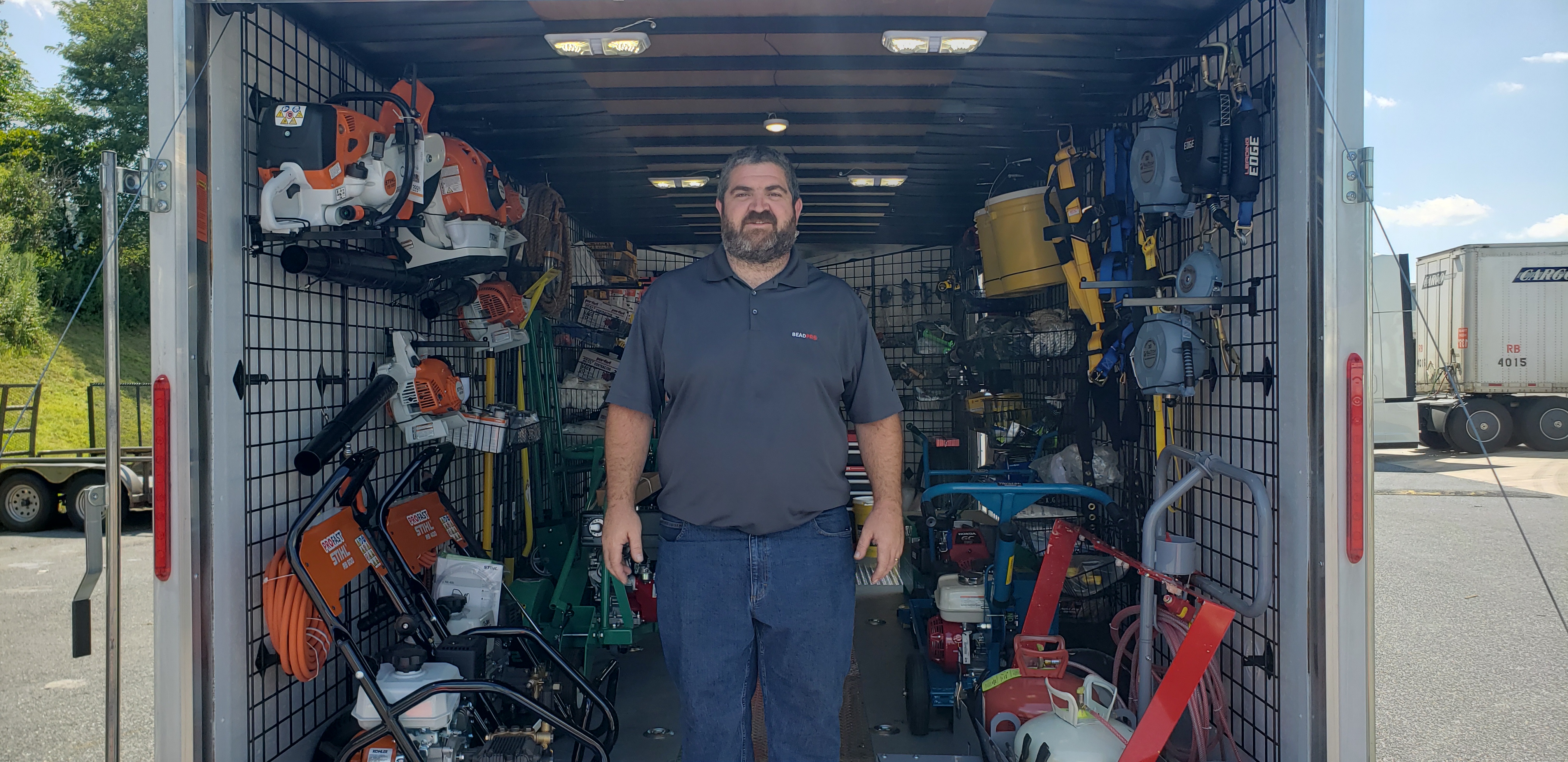 And of course our very own Anthony!